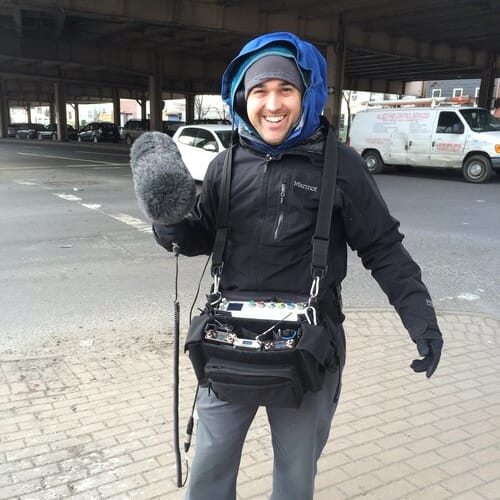 With over 10 years experience in location sound engineering, Joe Pfeil is the owner/operator of State of Sound LLC.
Born and raised in Alaska, Joe has worked extensively across the country as an audio engineer for the film, TV and video game industries.
Outside of video production, Joe has worked 8 years as an Alaskan commercial fisherman.
He also worked on Yukon and Arctic expeditions to land survey and provide demarcation for 100 miles of the Alaska/Canada border.